Stay at Home Reflection Pages - April Printable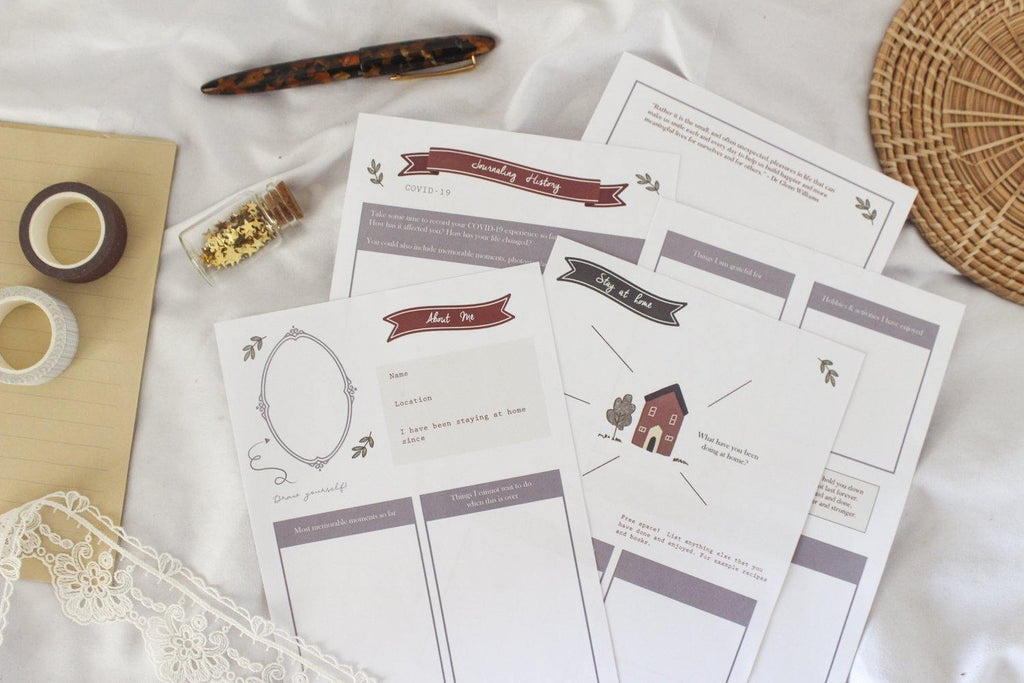 We hope that you are all well and staying safe! We know how difficult it is during this time and honestly we haven't been journaling much, which is why we created this Stay at Home Reflection printable. We hope that it will help you to reflect and appreciate the little things in your life. 
To download please just click the below links. It is available in an A4 and A5 format. 
Stay at Home Reflection Pages - A4
If you like this printable you can also join our Notes & Wishes Printable Club, where we will send you a themed free printable once a month. Sign up below. 

With lots of love,
Jessica and Rebecca xo