In the Garden - June Printable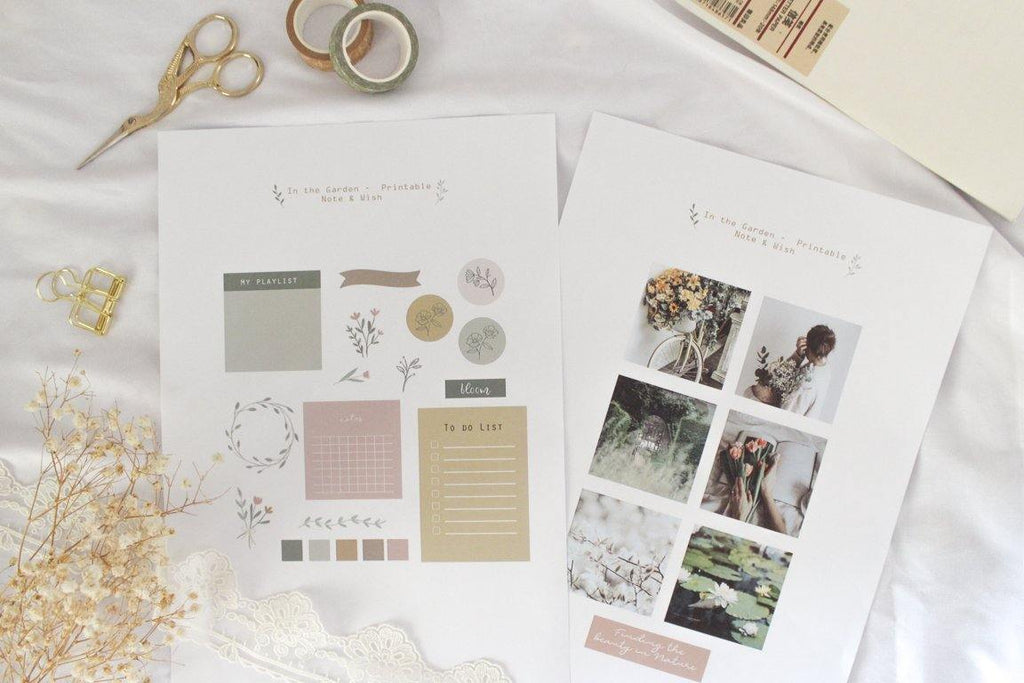 Hey everyone! 
Sorry for the late update! We have decided that it made more sense to post our printables at the beginning of the month rather than the end, so here is our printable for June. 
We hope you are all well and if you are in the northern hemisphere, getting ready for summer!  
Isn't it crazy how quickly this year went? I am sure a lot of people will agree with us too, it has definitely been one of the most challenging years we have had.

So for this month we are relaxing in our garden with our soft botanical 'In the Garden' printable.
To download, please just click the link below. 
If you like this printable you can also join our Notes & Wishes Printable Club, where we will send you a themed free printable once a month. Sign up below. 
With lots of love,
Jessica and Rebecca xo