Hello Spring - March Printable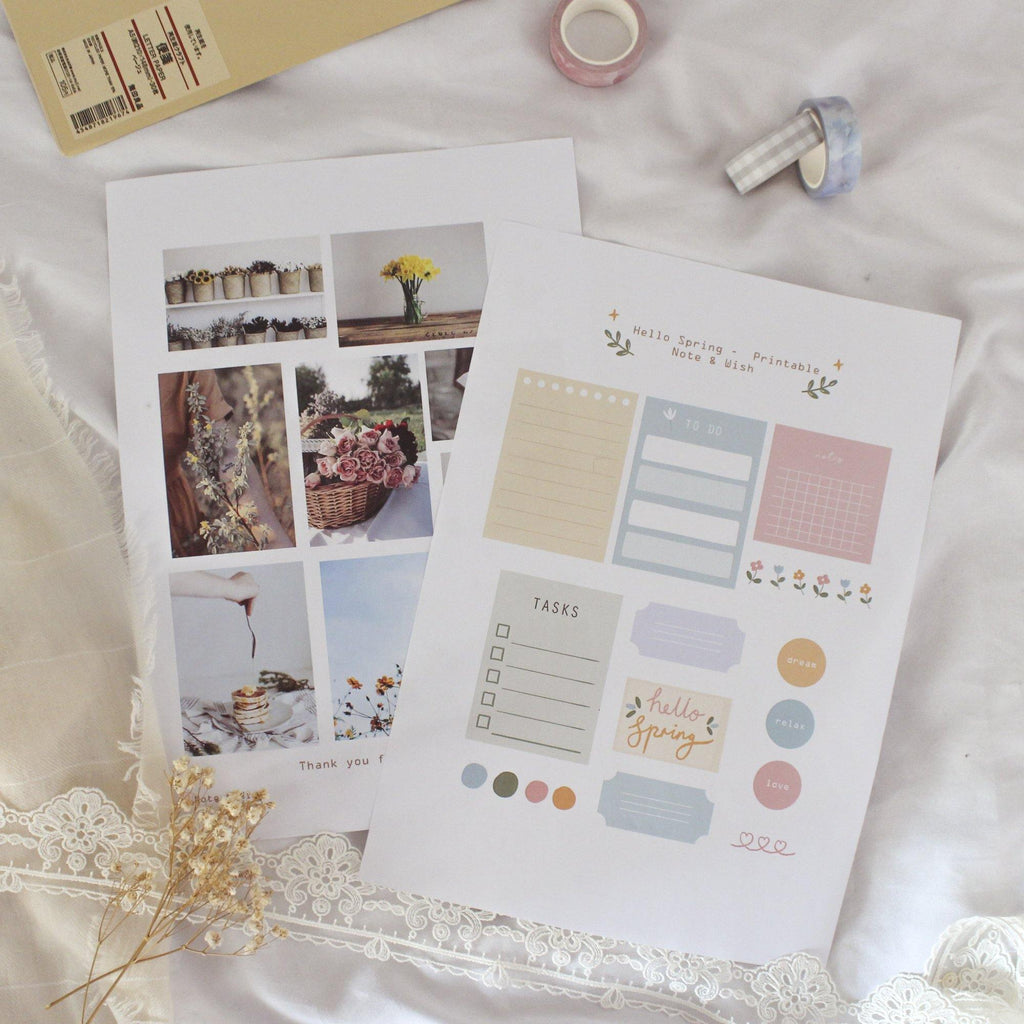 Like many of us during these uncertain times, we have been thinking about what little things can we do to brighten up someone's day. We decided to create this light and bright spring printable full of pastel colours and floral imagery. 
We know it isn't much, but we hope that you will enjoy using it and that it might inspire you to create and journal. If you would like to try it out, please just click the below link and download it from there.


If you like this printable you can also join our Notes & Wishes Printable Club, where we will send you a themed free printable once a month.